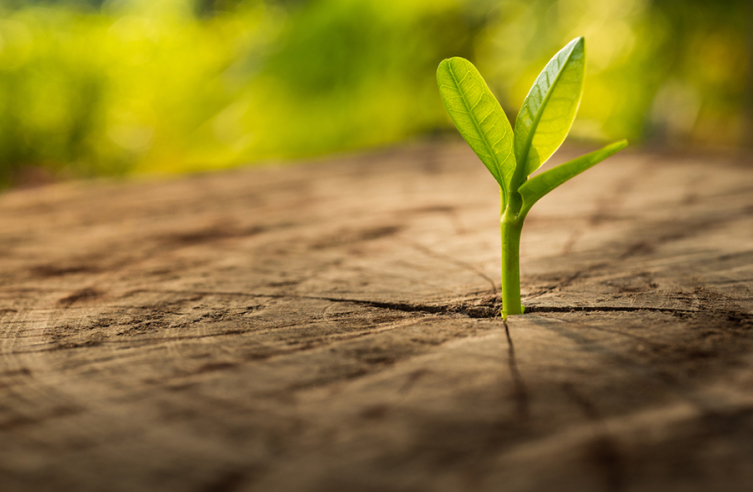 Powering a greener future
Our high-efficiency power solutions help minimize our customers' energy usage. As such, we contribute every day to a greener future, minimizing energy lost in the power conversion process.
How we work with the environment
Concern for the environment has always been a driver behind our quest for ever more efficient technology and products.

With our more than 2.7 million high efficiency modules in the field, we have reduced energy waste in the region of 7.4 TWh since 2008, equivalent to reducing CO2 emissions by around 1,000,000 tons. Through the use of renewable energy in remote installations, innovative cooling, and smart management of generators, Eltek has also contributed to a reduction of more than 50 million litres of diesel.
The green impact of hybrid power
Eltek have 10.000 Hybrid telecom sites installed worldwide, enabling huge savings for our customers and the environment alike. This is the yearly impact of Eltek technology
But we also work to protect the environment in many other ways.
Our environmental policy
Most major Eltek sites, including the Norway headquarters, are certified according to ISO 14001. This entails we have a documented and implemented environmental policy that applies to our operations worldwide, as well as to Eltek's main suppliers. As a global supplier Eltek is committed to protecting the environment, our customers and society. Eltek recognizes that through integrating environmental management practices into all aspects of our business we can offer innovative products and services while conserving and enhancing resources for current and future generations.
Eltek will take appropriate measures necessary to minimize the environmental impact of our activities by;
Reducing emissions – design and develop products and processes that make more efficient use of energy and keep Eltek's carbon footprint to a minimum
Operating responsibly – use operational methods that protect the employees, the community, and the environment
Using resources efficiently– develop long life high efficiency products to provide our customers with reliable power infrastructure and efficient operations
Ensuring appropriate use of product – provide customers with information in the appropriate use of Eltek's products in a safe and environmentally conscious manner
Reducing waste – reduce waste by focusing on design for easy recycling of products and packaging materials, and disposing of any remaining waste in an environmentally sound manner
RoHS, WEEE and REACH
Our product portfolio complies with the EU directives RoHS (Restrictions of Hazardous Substances) and WEEE (Waste Electrical and Electronic Equipment Directive) and the EU Regulation REACH on chemicals and their safe use, dealing with the Registration, Evaluation, authorisation and restriction of chemical substances.

RoHS compliance means we don't use lead, mercury, hexavalent chromium, cadmium nor the polybrominated flame retardants PBB and PBD.

WEEE compliance means we provide instructions to both customers and recyclers/treatment facilities for dealing with the collection and recycling of equipment sold within the European Union.
REACH compliance means our production facilities do not manufacture or import substances restricted by REACH. The products that we supply are solely non-chemical products and the content of SVHC (substances of very high concern) is below 0,1%. Under normal and reasonable foreseeable circumstances of application, these products will not release any harmful substances, as defined by REACH.
Eltek's suppliers are required to follow our guidelines to ensure all parts and components adhere to Eltek List of Prohibited and Restricted Substances.
For more information on REACH, please visit this external link.
Greenhouse gas reporting
Eltek's ambition is to minimize the environmental impact of our activities. Eltek tracks its impact on the environment in a number of ways, including measuring greenhouse gas emissions from our operations worldwide.
Eltek's Greenhouse Gas report includes emissions from Eltek owned vehicles, stationary combustion, electricity, goods transportation and air travel.