Organisation
A message from the President regarding COVID-19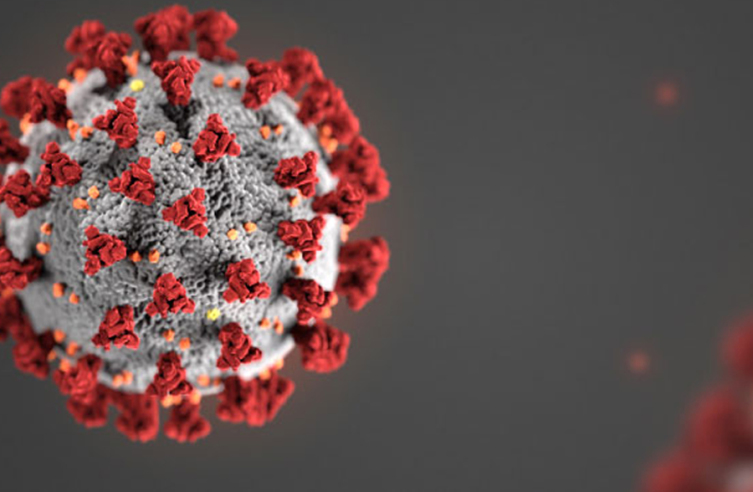 Dear customers and business partners,
It would appear we are now facing a second wave of the Covid-19, which is touching most countries within EMEA. Some we see are currently worse than others, and therefore are at different stages of going into another lockdown of some form or another.
Eltek is a global company, and our operations are impacted to varying degrees in different countries and regions, from manufacturing through to shipment and deliveries. However, please be assured that we are focusing all of our specialist resources to prevent any potential delays. We are very sorry for any inconvenience caused by this force-majeure situation and sincerely appreciate your understanding and patience.

We share everyone's hope that the second wave of Covid-19 will be controlled and normal state-of-affairs restored for all of us, as soon as possible. However, our first priority is to safeguard the health and safety of customer, employees and communities.
We urge you to contact your dedicated Eltek person for any specific queries regarding deliveries or other urgent issues.
Yours sincerely,
Colin Howe
President, Eltek