Innovation
Eltek launches 400VDC power feed solution for central office powering of remote wireline or wireless broadband systems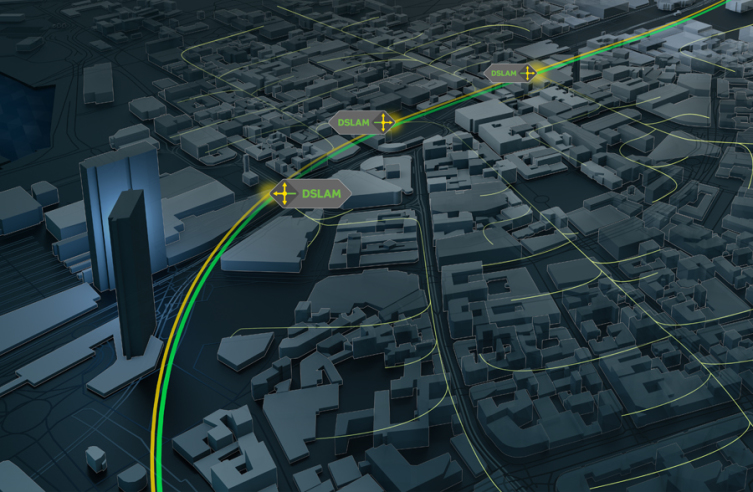 New DC power concept ideal for DSLAMS, small cells; reduces cost and complexity of powering remote equipment cabinets
DRAMMEN, NORWAY/INTELEC, OSAKA JAPAN - Eltek today announced the High Voltage DC (HVDC) Power Feed solution that provides central office (CO) powering of remote wireline and wireless broadband telecom equipment.
New streaming video and other high-width applications are driving a need for service providers to install many new remote broadband equipment cabinets. Eltek's new power solution offers these service providers an alternative providing a much faster rollout and reduced total cost of ownership. By centralizing the DC power equipment, batteries and management in the CO, the new solution cuts costs by not requiring local grid power and by replacing local DC power systems and batteries.
Thus, the required power cable can be laid with the existing or new fiber-optic cable that serves the remote location, making it applicable for a wide range of installations.
Using the HVDC Power Feed solution, mains DC power is converted to 400VDC - a voltage level that can be transmitted long distances with very low losses - at the CO. A second voltage conversion takes place at the point of use, where Eltek's DC/DC converters transform the 380VDC /400VDC back down to 54VDC /48VDC.
"Eltek's remote HVDC Power Feed solution is ideal for wireline and wireless broadband sites that don't have access to local grid power or in situations where the operator wants to lower power cost and complexity dramatically," said Bjorn Havard Stokke, Product Manager for Eltek's portfolio of remote power solutions.
"Our high efficiency remote power system is a smarter, more cost-effective way to power the expansion of telecom networks."
The Eltek 380V Remote Power solution
The solution begins with the existing 48VDC power system and battery in the central site. From there, the 48VDC power is converted to 380VDC through Flatpack2 HE DC/DC converters. The 380VDC power then passes through a distribution box providing the necessary protection and safety functions, before being distributed to the load in the remote location.
At the remote site, another set of Eltek DC/DC converters brings the voltage down to 48VDC for the telecom equipment.
Depending on the power consumption in each site, and number of remote sites connected to each 380VDC cable, the distance from the central site to the remote site can be up to 5km.
Typically the power cable will be installed together in the same conduit with fiber optics providing the data capacity to the DSLAMs or base stations in the remote sites.
Support tools have been developed to assist network planners in dimensioning power systems, distributions and cable dimensioning.