Datacloud Europe
Datacloud Europe - the premier congress and Awards for investing, powering, connecting, building and deploying datacenter, cloud and Edge.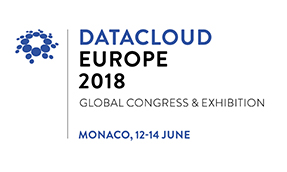 Datacloud Europe
Date:
Jun 12 - Jun 14, 2018
Location:
The Grimaldi Forum, 10 Avenue Princesse Grace, 98000 Monaco
At Datacloud Europe, we will highlight the industry-leading power solutions for your data center needs. Our power solutions are flexible, compact and reliable, meeting all AC and DC power requirements within IT, telecom, cloud and banking.
Data Center expansion for the future
Eltek's prefabricated data centers take modularity to a new level. Each module is a complete stand-alone data center, and several modules can be put together to form a larger data center.

Prefabricated Modular Data Centers take the development time down from years to months. Design based on standard building blocks provides technical flexibility, while quality is maximized through recurring manufacture.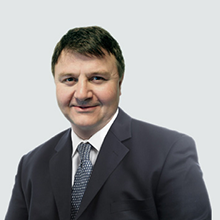 Meet the expert: Geraint Davies
Geraint is our Global Director, Data Center Business, and describes himself as a specialist at launching, shaping and transforming business based on technology innovation, products or services.
Register for Datacloud Europe 2018
Getting there
Date:
Jun 12 - Jun 14, 2018
Address:
The Grimaldi Forum, 10 Avenue Princesse Grace, 98000 Monaco
Upcoming events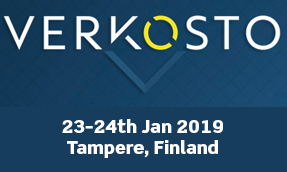 Verkosto 2019
Jan 23, 2019
Ilmailunkatu 20, PL 163, 33901 Tampere
Telecom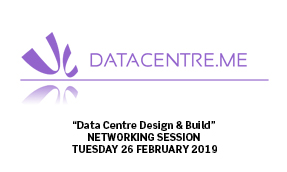 DATACENTRE.ME
Feb 26, 2019
TBD
Data Center,Telecom