In depth
Preparing for a problem free production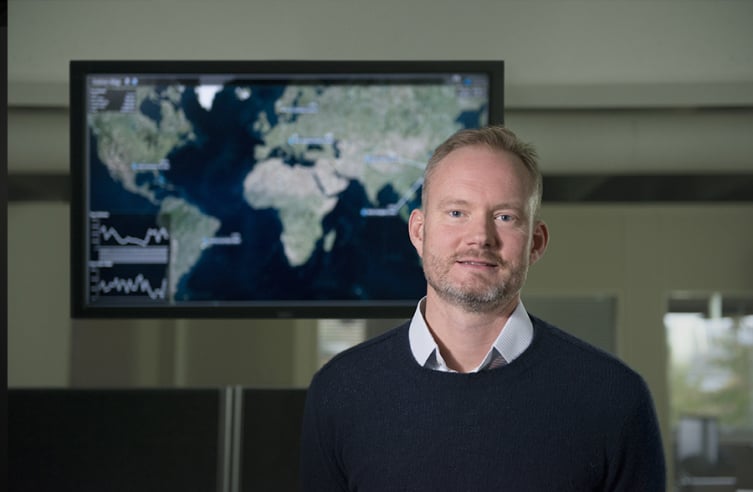 Our quality is documented and very high, but our focus is to improve – always improve, saysDirector of R&D Industrialization, Mads Dahl
Nothing is left to chance in a new product's journey from initial idea to an orderable product in volume production. Much of the perceived quality of a module or a system is realized during the process of preparing the product for the production line.
At Eltek, 'Industrialization' is the telling name of the team that functions as the bridge between R&D and Production during the New Product Introduction (NPI) process.
This team plays an active role from the beginning, in the conceptual phase. They make sure the product is designed in a way that actually makes is possible to test later (testability), that the right components are chosen to reduce the risk of faults when we actually start the mass production (producibility), and that the right kind of test equipment is developed for each particular product in order to maintain the high quality we strive for.
The product or system has to pass an array of tests, all designed by Eltek's test and quality experts
Mads Dahl, Director of R&D Industrialization
In short; the purpose of the industrialization team is to make sure the product in question is optimally designed and tested for fault-free volume production. Not a light responsibility to take on. "The product or system has to pass an array of tests, all designed by Eltek's test and quality experts" says Director of R&D Industrialization, Mads Dahl.
"Our quality is documented and very high, but our focus is to improve – always improve. A minor error adjusted early in the process may lead to significantly better quality further down the line. To succeed, we have broken down all silos and work truly integrated with all teams involved. Quality requires a 'we culture' where continuous improvement is second nature".
Global quality at a glance
WATS is a test data collection system that provides a real time view of all current running tests and their results, worldwide. The system was developed by Eltek back in 2003 as there was no system available at the time to meet our high quality standards. The WATS system was later acquired by a local IT company and made into a commercial product, sold worldwide. A better quality stamp is hard to get.