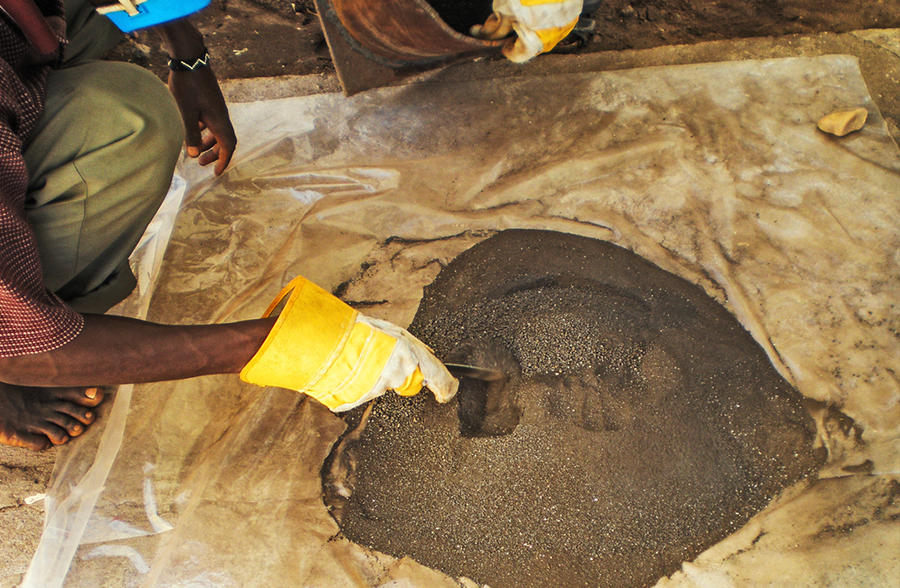 Eltek requires its suppliers to ensure that they source minerals from conflict-free zones in accordance with international laws and regulation
In depth
Conflict minerals compliance
Conflict minerals are mined or traded in areas with armed conflicts and human rights abuses, particularly in the Democratic Republic of Congo (DRC) and neighboring countries.
Eltek is committed to maintain policies and systems that increase the awareness of this issue among its suppliers and minimize the risk of conflict minerals finding their way into our supply chain.
Eltek requires its suppliers to ensure that they source minerals -especially gold, tantalum, tungsten, tin and cobalt - from conflict-free zones in accordance with international laws and regulations including the CFSI Conflict-Free Smelter Program.
Eltek has a program in which we request our suppliers to fill out a conflict minerals questionnaire. The supplier responses show that many are unsure whether or not the components they supply contain minerals from a conflict area. Eltek follows up all suppliers that report conflict minerals in the components to ensure there is a program in place to deal with this.
Eltek continues to work with our suppliers to ensure minerals are purchased outside of conflict areas.