Organisation
Privacy and Personal Data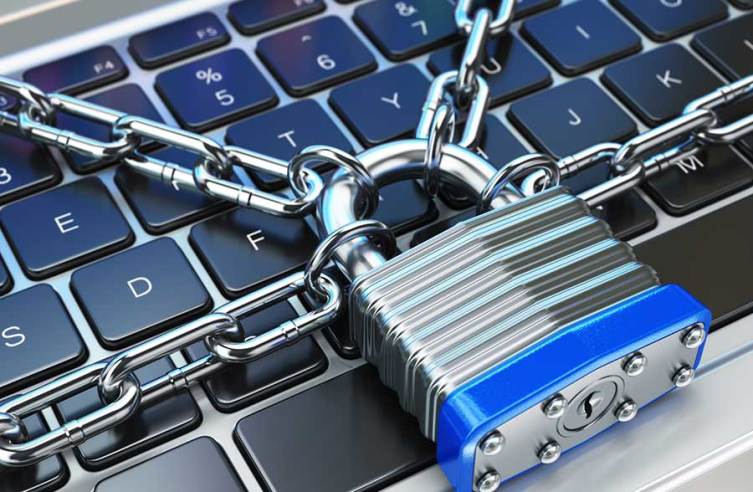 The protection of personal data is important to Eltek. We are committed to protecting the privacy rights of our employees as well as customers, vendors and other stakeholders. Eltek will only use personal data for appropriate purposes, and personal data will be processed in accordance with applicable data protection regulation.
Collection of Personal Data
We collect or obtain Personal Data: when those data are provided to us (e.g., where you contact us); in the course of our relationship with you (e.g., if you make a purchase); when you make Personal Data public (e.g., if you make a public post about us on social media); when you download, install, or use any of our Apps; when you visit our Sites; when you register to use any of our Sites, Apps, products, or services; or when you interact with any third party content or advertising on a Site or in an App. We may also receive Personal Data about you from third parties (e.g., law enforcement authorities).
Categories of Personal Data we process
We process: your personal details (e.g., your name); demographic data (e.g., your age); your contact details (e.g., your address); records of your consents; purchase details; payment details (e.g., your billing address); information about our Sites and Apps (e.g., the type of device you are using); details of your employer (where relevant); information about your interactions with our content or advertising; and any views or opinions you provide to us.
Purpose of processing Personal Data
We process Personal Data for the following purposes: providing our Sites, Apps, products, and services to you; operating our business; communicating with you; managing our IT systems; health and safety; financial management; conducting surveys; ensuring the security of our premises and systems; conducting investigations where necessary; compliance with applicable law; improving our Sites, Apps, products, and services; fraud prevention; and recruitment and job applications.
Transfer of Personal Data
We transfer Personal Data to recipients in other countries. Where we transfer Personal Data from the EEA to a recipient outside the EEA that is not in an Adequate Jurisdiction, we do so on the basis of Standard Contractual Clauses.
Eltek's External Privacy Notice
Details about protection of Personal Data is available in Eltek's External Privacy Notice.
Eltek's External Privacy Notice may be amended or updated from time to time to reflect changes in our practices with respect to the processing of Personal Data, or changes in applicable law. We encourage you to read this Notice carefully, and to regularly check this page and the Noticeto review any changes we might make in accordance with the terms of this Notice.
How to exercise your rights
National and international data protection regulate your rights. Please refer to these regulations for further information about your rights.

If you have questions or want to exercise your rights as a data subject, please contact the Data Protection Team in Eltek (dataprotection@eltek.com). You may also address a complaint towards the national Data Protection Agency in your country if you are not satisfied with our processing of your personal data.