Organisation
We have updated our policies for your protection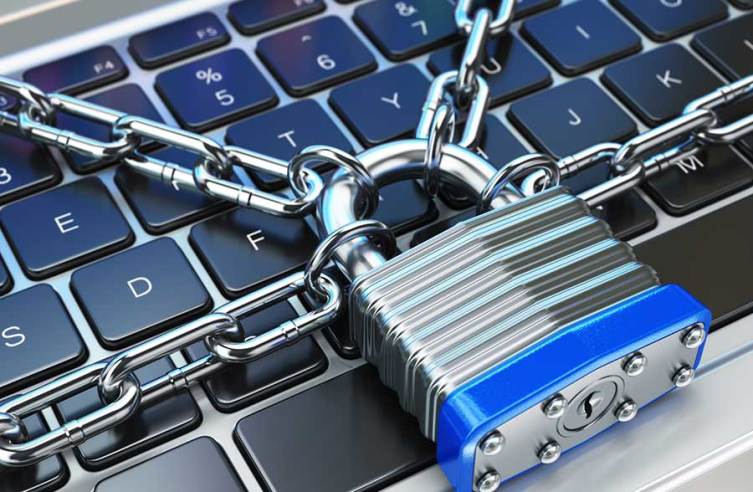 GDPR - the new EU data protection regulation has come into effect, and we welcome these new regulations strengthening personal data protection.
We have updated our External Privacy Notice, Terms of use for our websites and online apps, as well as our Cookie Policy.
What has changed?
Not much has changed in how we operate or how we handle your personal data, but the transparency is better. As a strictly B2B company we do not collect personal data with the intent to market or sell goods or services to individuals persons, rather to corporations.
How does this affect me?
These changes do not affect how our online services work or how you use them but the changes in the Terms of Service does affect you since that is agreement between eltek.com users and us.
Using our online services after May 25 means that you agree to the new Terms.
For your privacy and data integrity, your rights just got a boost! Please make sure that you know your rights by reading the External Privacy Notice.
How to exercise your rights
National and international data protection regulate your rights. Please refer to these regulations for further information about your rights.

If you have questions or want to exercise your rights as a data subject, please contact dataprotection@eltek.com.