Organisation
The power of innovation
Founded on expert knowledge on power conversion, the Eltek brand and has been fuelled by a strong ambition and determination to be up front since the start.
We have made power flatter, denser, smaller and neater - we removed half of the energy waste, we put power online and we have made power do things power couldn't do before. But successful innovation takes place only when something invented in the lab finds a market and has impact there.

Delta Electronics have one of the strongest technical teams in the industry, and enjoy long-standing relationships and cooperation with key academic and research institutes globally, working together with our own Master and PhD level engineers.
Our innovation is systematic, with a broad involvement of our employees.
The Eltek brand can look back on a number of technological achievements and breakthrough products.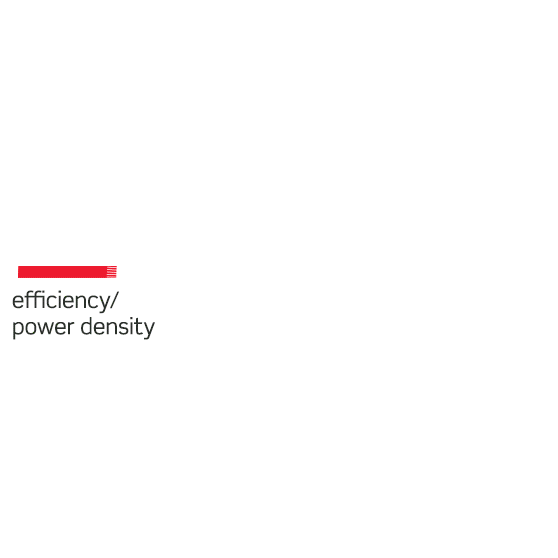 1980
A big shift in rectifier technology came with the introduction of switch mode power supply, improving efficiency, power density and enabling modular power systems. Eltek was at the forefront of developing this technology.
2002
Eltek was the first to introduce fan cooling as standard for telecom power. This enabled us to mount the modules horizontally, or flat – leading to the first Flatpack family – a trendsetter in the market.
2005
The Flatpack2 was the first rectifier with the current form factor and interchangeable front cover – and with a significant improvement in power density.
2008
Eltek HE (High Efficiency) started the energy efficiency revolution with the introduction of the HE technology in 2008. Since then the market has followed our lead, resulting annual energy savings sufficient to power smaller countires.
2016
Again setting new standards, the Eltek Rectiverter was introduced, a 3 port bidirectional power converter. This opens doors to new applications, and is a good indication of where innovation is going.
2017
Flatpack SHE is here! The new Super High Efficiency rectifier brings conversion efficiency as close as is practical to the theoretical maximum. Building on the the Flatpack HE and its high efficiency technology, Flatpack SHE has taken efficiency one step further into the 98% region.