Impact
Ensuring critical communication in a disaster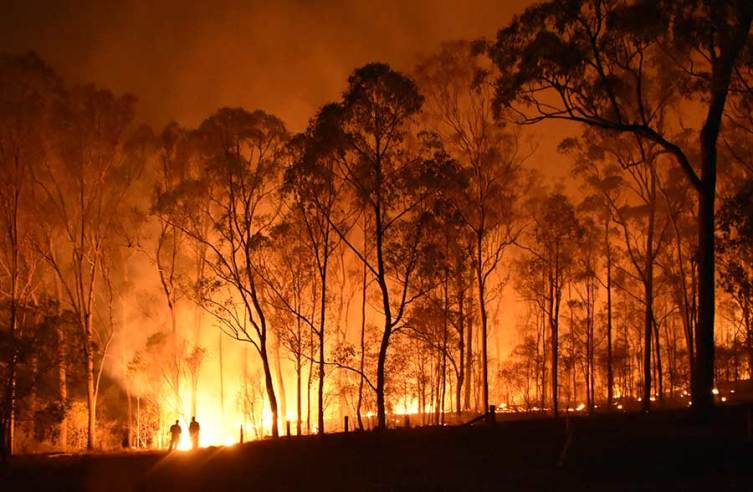 The fires in Australia have been burning for months, consuming nearly 18 million acres of land, causing thousands of people to evacuate and killing millions of animals. Having communication up and running can be a matter of life or death.
Since September 2019, close to 3,000 firefighters in New South Wales alone have been out every day and night battling blazes, the like, the country has not seen before.

As can be imagined, telecommunications play a vital role in emergency conditions. Damaged or destroyed communication sites are amongst the challenges to contend with. Eltek Australia has proudly worked with one of the top telecommunication operators in Australia - and New South Wales Fire and Rescue to urgently prepare equipment and resolve any issues for sites in both the states of Victoria and NSW.
This was a very urgent project which was involved in bushfire rescue in Northern Victoria, as people were trapped and had no telecommunication coverage.
Eltek Australia's hard work over this time has been acknowledged by both the operator and NSW Fire and Rescue.

We would like to thank all involved and hope for rain to prevent further loss of life!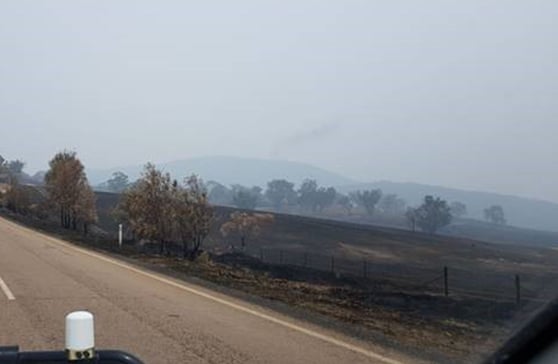 The view after the fire