Products
The hybrid solutions building blocks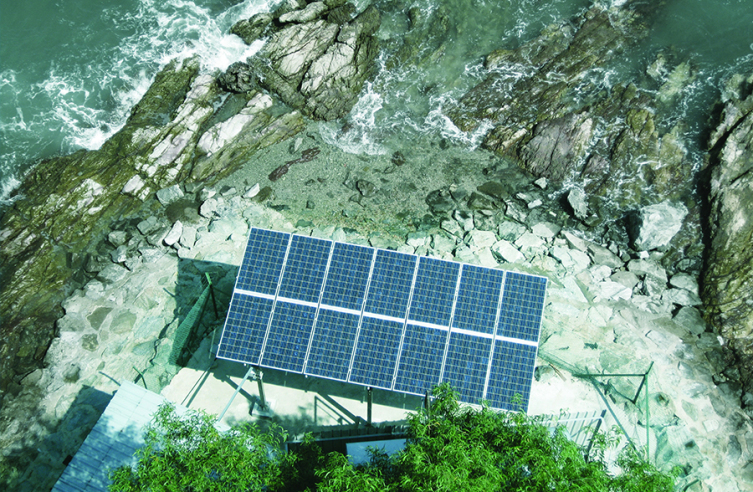 Eltek's pure renewable and hybrid power solutions are based on industry leading building blocks, fully integrated into coherent, complete and flexible solutions.
The complete and integrated solutions have one single Smartpack controller overlooking all energy sources, flow and storage. The entire installation is easily and efficiently monitored and controlled over the Internet by means of advanced, yet user friendly monitoring software, with relevant system data fed from the Smartpack controller which at all times oversees critical parameters and general system performance.
Flatpack2 Integrated Power Core
This is a rack mountable system with integrated DC load distribution, housing controller, solar chargers and/or rectifiers. The system is flexible and can easily be upgraded to meet changing demands.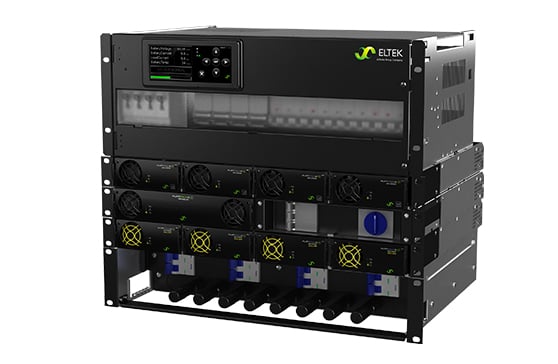 Flatpack2 Integrated Power Core
Remote Monitoring and Control
Advanced, yet user-friendly web application
Seamless communication with onsite Smartpack controller
Full overview of all energy flow, usage and harvest in your network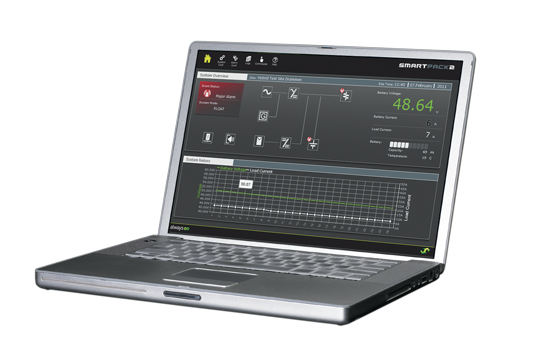 Remote monitoring and control
Smartpack2 - Site controller
Advanced charging control and battery monitoring
Gen-set optimization programs
Fuel level, consumption and theft monitoring
Configurable data logging options
Password protection and site cloning features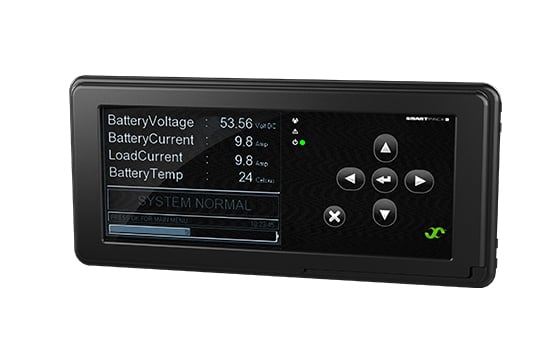 Smartpack2 Site Controller
Flatpack2 HE rectifier
96.5% power conversion efficiency
High power density
Wide operating AC input range
Wide operating temperature
Power rating 2kW/3kW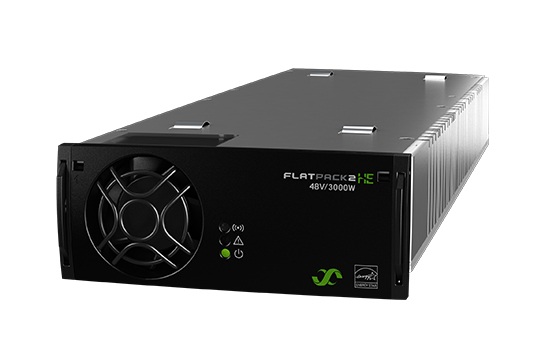 Flatpack2 HE Rectifier
Flatpack2 HE solar charger
96.5% power conversion efficiency
Advanced Max Power Point Tracking routines
Full galvanic isolation
Wide operating DC input range
Power rating 1.5kW
Full telecom specification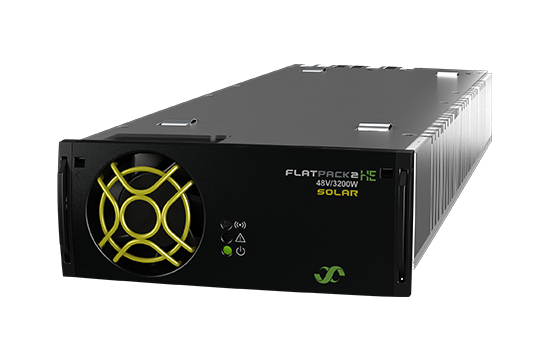 Flatpack2 HE Solar Charger
Flatpack2 HE wind charger
96.5% power conversion efficiency
Programmable power vs. voltage characteristics
Full galvanic isolation
Power rating 3kW
Full telecom specification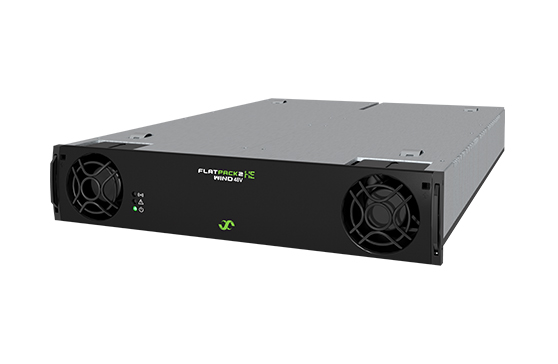 Flatpack2 HE Wind Charger