Impact
One year with planting trees – a grassroot movement for Eltek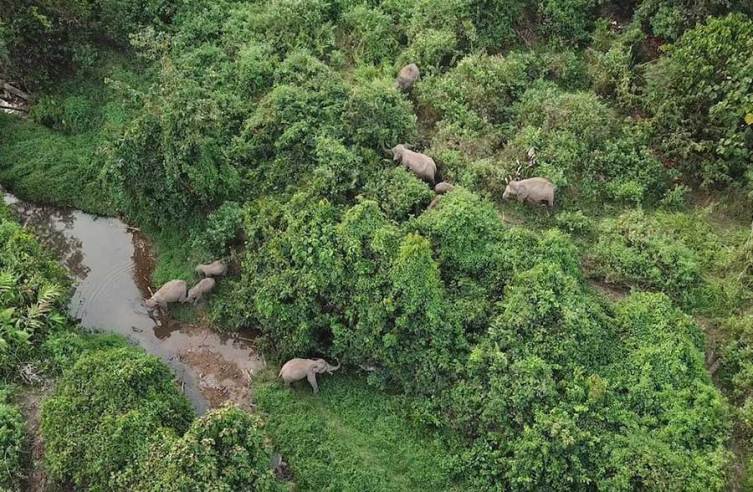 A year has passed since we started our tree planting collaboration with One Tree Planted and through 2020 we planted nearly 2,900 trees!
As a provider of highly efficient power solutions for the world's global digital infrastructure, we at Eltek wanted to contribute to an even greener future by reducing the environmental footprint resulting from the operation of communications networks. However, our commitment to sustainability had to go beyond the effects of our solutions.

The collaboration is the result of an internal competition held back in 2019. The question was; "How can we become greener"? This sparked widespread involvement across our global organization, and suggestions ranged from global initiatives to smaller, local improvements.

The winning proposal suggested linking tree planting to the sales of Flatpack2 SHE solutions, more specifically the number of Flatpack2 SHE modules shipped. As the Flatpack2 SHE is probably the "greenest" power module on the market, it is a "green-green, win-win" arrangement. The more modules we sell, the lighter the environmental footprint of our customers, and the more trees are planted.
All "Eltek trees" have so far been planted in Indonesia for dedicated projects such as a sanctuary for critically endangered flagship species like the Sumatran tiger, elephant, and orangutan.
In the last 50 years, more than 74 million hectares of rainforest have been lost in Indonesia — an area twice the size of Germany. Drivers of deforestation in Indonesia vary from logging and agricultural expansion. However, by far the greatest threat to Indonesia's forests comes from conversion of land to palm oil plantations - one of the main ingredients in our soaps, detergents, and makeup.
To reverse the effects of deforestation, over 30,000 native trees have been planted across 50 hectares in the buffer zone surrounding the sanctuary. The planting of native tree species will help jumpstart forest recovery, while providing food and habitat for wildlife.
One Tree Planted is a fast growing global charity organization. As Eltek have customers all over the world, we are happy to partner with an organization that also plants threes all over the world, and we let One Tree Planted decide where our contribution is most needed.