In depth
Power Solutions for CORD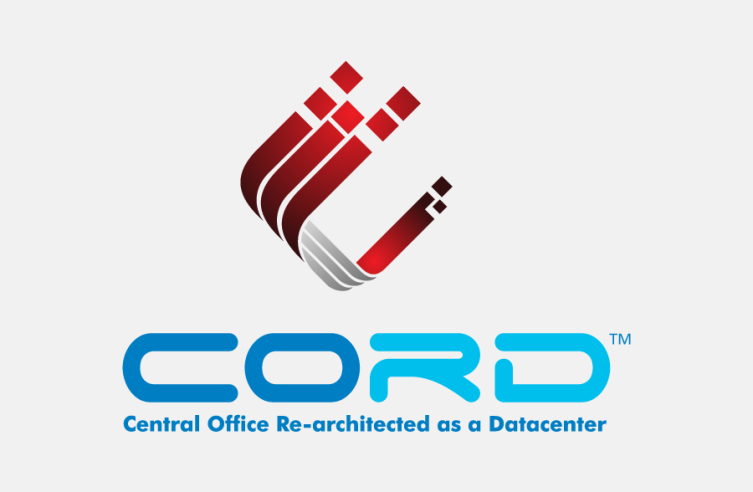 Many telecom central office locations will need to be upgraded to meet coming requirements in the network. Several global players have been working to create a standardized framework for this resulting in CORD: Central Office Re-architected as Datacenter
What is CORD?
CORD is an abbreviation for Central Office Re-architected as a Datacenter, and is one of the buzzwords in the telecom industry these days. With CORD®, the operator moves from application and service specific hardware to a more standardized hardware where the different applications and services are defined by software.
The software can be changed to provide different applications as needed by the business, thus the operators becomes much more agile and can deploy new services faster and more cost effectively. In addition, CORD® provides performance improvements required by coming services.
Software Defined Networks (SDN) and Network Function Virtualization (NFV) are the terms used when services and network functions are managed by software on standardized platforms. This brings datacenter economics and cloud flexibility to telecom central offices.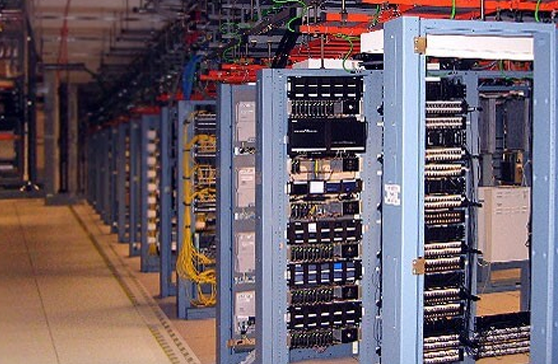 A traditional telecom central office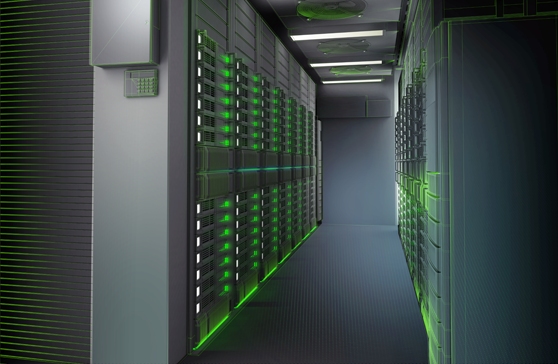 CORD: Central Office Re-architected as a Datacenter
Major Service providers like AT&T, SK Telecom, Verizon, China Unicom, NTT Communications and DTAG are already supporting and starting to implement CORD®.
CORD® is like "Open Compute", a community with different players from the ICT space, aiming at introducing new services and creating standardization and a platform to provide the benefits of economies of scale. The upgrading of telecom central offices will represent a significant market potential – also for power.
The CORD market drivers
The exploding demand for data transmission and distribution capacity is the key driver for network upgrades. Besides the ever-growing data traffic due to well-known applications, the introduction of Web 4.0 and 5G will demand further network capacity and functionality improvements.
Like "Open Compute", CORD is a community with different players from the ICT space creating standardization and a platform to provide the benefits of economies of scale.
Web 4.0 is the coming new "standard" for the web. The standards and frameworks are still under development, but there is no doubt it will introduce new levels of artificial intelligence, human interaction, voice recognition and more, all generating further demand for data capacity.
The first trial installations of 5G are in operation and commercial rollouts are expected to start in 2020. 5G will provide a significant increase in bandwidth, lower latency and allow for an enormous number of connected devices.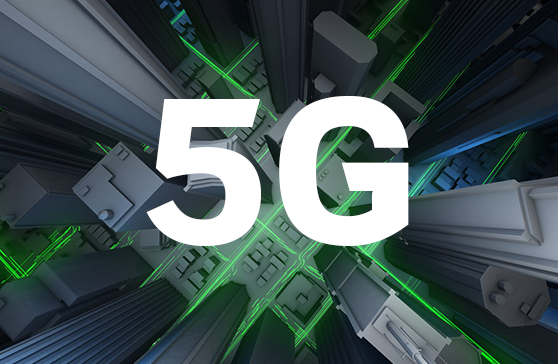 5th-Generation Wireless Systems (abbreviated 5G) are the next generation of mobile internet connectivity. Combining cutting-edge network technology and the very latest research, 5G should offer connections that are multitudes faster than current connections, with average download speeds of around 1GBps expected to soon be the norm.
These changes will drive an increased demand for upstream data capacity and network functionality. One cannot any longer rely solely on centralized datacenters, but also have to distribute more datacenter like functions and services in the network closer to the consumers of the data - e.g. in CORD® facilities. This also drives the need for EDGE, which is another market opportunity for Eltek and the Delta Group.
One has to distribute more datacenter-like functions and services in the network closer to the consumers of the data - e.g. in CORD facilities.
Market potential
Estimating the total market potential related to CORD® is difficult as we do not know to what extent the facilities will be upgraded and how many actually will be upgraded. As an example, one could look to Germany where one operator alone has approximately 6500 Central Office (CO) locations. It is likely to believe that at least 10% of these will be upgraded to CORD® over the coming years, representing a substantial market potential for power and several other solutions and services provided by Eltek and the Delta Group.
As implementation of CORD® is required to be prepared for many imminent, highly demanding services, the upgrades have already started and momentum is expected to pick up fast.
Power solutions for CORD®
In the legacy CO installations, almost all the equipment gets its power from 48 Vdc systems. Upgrading to CORD® and introducing high-speed routers, servers and other datacenter-related equipment, adds new challenges to finding cost effective and practical power solutions.
The new equipment typically requires a mix of power with some 48 Vdc, some 230 Vac and a growing portion of 380 Vdc. In addition, the power consumption is significantly higher, as the power per server rack is multiplied compared to the consumption only a few years back and it continues to grow.
From Eltek and other Delta Group companies, we have a unique portfolio addressing most power requirements in CORD® installations.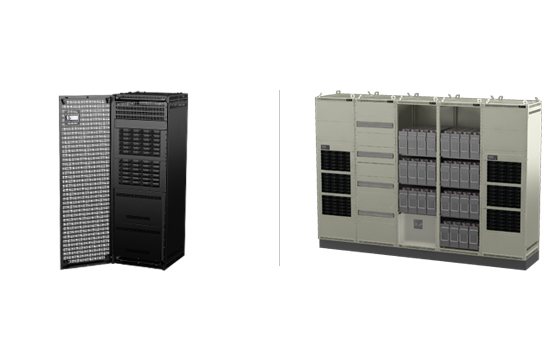 Eltek can offer a full range of 48 Vdc solutions with up to 98% efficiency, and also CPS solutions up to 800kW with the possibility to power 48 Vdc, 380 Vdc and 230 Vac from the same power system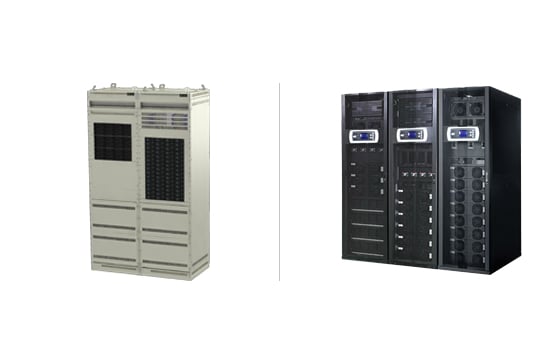 Eltek can also offer Rectiverter solutions with combined 48 Vdc/230 Vac outputs, and a full range of competitive UPSs from Delta MCIS
Within the Delta Group, there are also many other relevant products like switches, PDUs, server cabinets, cooling, LED lighting and other products that fits into a CORD® architecture. Additionally, CORD® represent a significant potential for installation and service contracts.
Conclusion
Many telecom central office locations will need to be upgraded to meet coming requirements in the network. Several global players have been working to create a standardized framework for this resulting in CORD®. The mix of typical telecom and datacenter equipment in the same sites will in turn create an increased complexity in the power solutions to ensure reliable operation. Eltek and the Delta Group have solutions to meet all these challenges.
References: https://opencord.org/