Impact
Powering seismology – listening to the Earth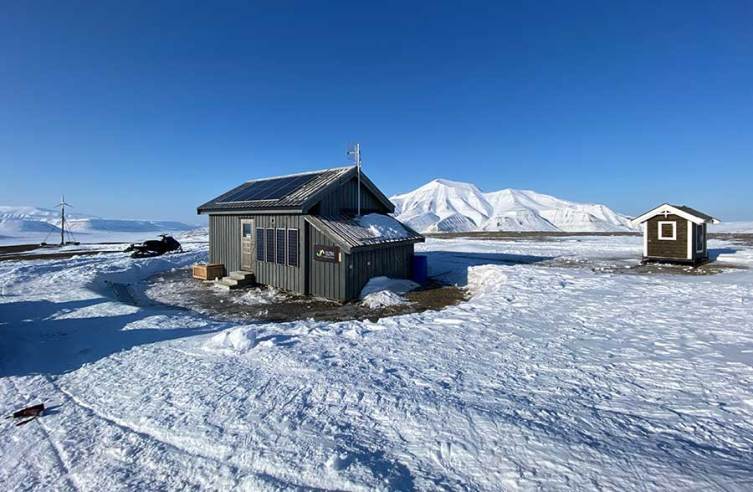 NORSAR is an internationally recognized independent research foundation specializing in seismology and seismic monitoring. Their off-grid monitoring station far inland on Svalbard, is powered by an Eltek system, feeding sensitive seismic equipment with uninterrupted power from solar panels and wind turbines in the roughest of environments.
The station is part of one of the world's most advanced monitoring systems; the International Monitoring System (IMS) for the Comprehensive Nuclear-Test-Ban Treaty (CTBT), and is also used to listen for earthquakes, icequakes and other disturbances.

The Eltek system is designed for renewable energy sources solar and wind, backed up by a large bank of "polarium" Li-Ion batteries, and with a diesel generator for when there is neither wind nor sun over some time.