Impact
Replanting forests - one Eltek module at a time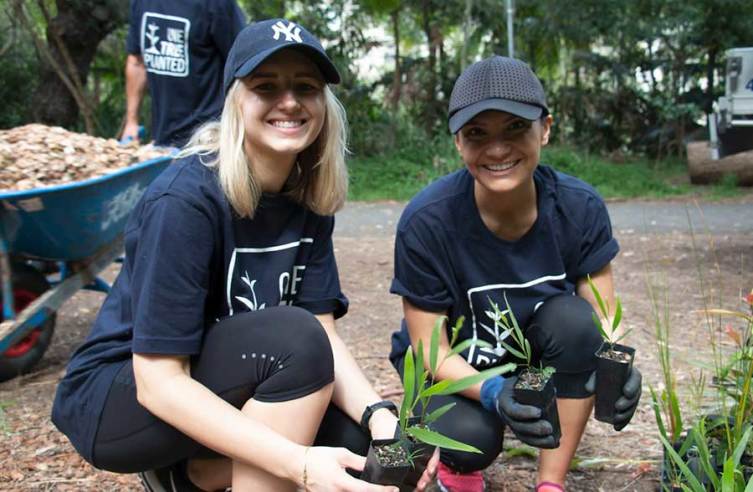 Eltek now commits to planting trees, taking the environmental impact of our high efficiency technology a step further.
A welcome consequence of delivering world-leading power conversion technology is the environmental benefit of reduced power consumption and carbon emissions. But we can all do more.

Eltek have partnered up with One Tree Planted, a non-profit organization focused on global reforestation. Under the newly signed deal, Eltek commits to sponsoring reforestation matching the number of power modules shipped to market in our Flatpack SHE (Super High Efficiency) power solutions.

"This is a natural extension of our commitment to cut energy waste and carbon emissions in the power industry " says Colin Howe, President of Eltek.
"It is a win-win agreement – we get the opportunity to underline the environmental qualities of our solutions, and most importantly, we help finance an important contribution to the environment. Deforestation is a real threat – the world needs every tree it can get."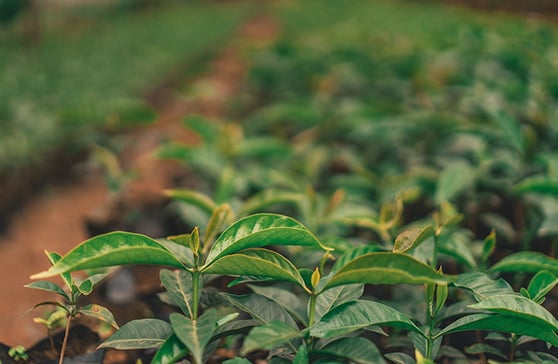 Eltek encourages other companies and customers to join the efforts and give the planet some good care in this tangible way.
About OneTree
One Tree Planted is a 501(c)(3) non-profit organization. As an environmental charity, they are on a mission to make it simple for anyone to help the environment by planting trees.
www.onetreeplanted.org