Impact
Eltek passes 10,000 hybrid solar Telecom sites installed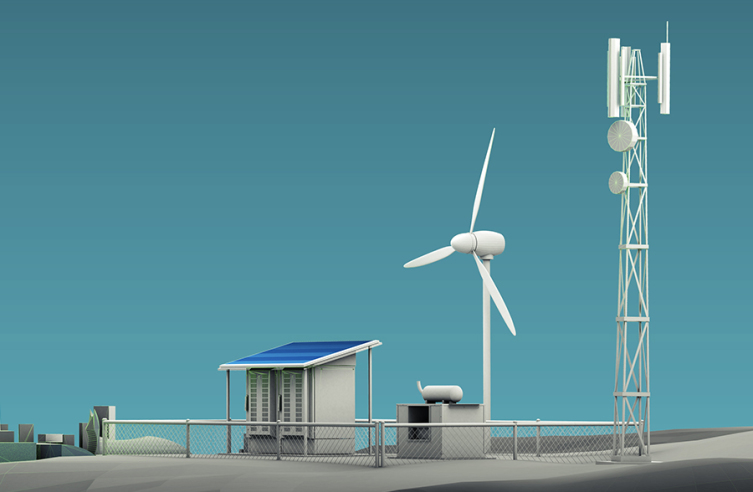 Milestone means operators annually eliminate more than 350,000 tons of C02 and reduce electricity expenses by more than $150 million.
Drammen, Norway, 24 February 2016. Eltek today announced it has installed more than 10,000 hybrid solar-grid power systems to remote telecom sites since it first launched hybrid-solar products in 2008. 
Solar power for telecom sites was once thought of only for off-grid telecom sites, but is now picking up momentum in a wide range of network locations. Since the launch in 2008, these hybrid solutions combining solar backup power and high-efficiency DC power systems, instead of diesel back up systems, has eliminated more than 900,000 tons of C02 from the atmosphere and reduced operator electricity expenses by more than $400 million.
According to Bertrand Yeurc'h, Eltek Corporate Business Development Manager for Alternative Energy: "This achievement has been possible thanks to Eltek's high efficiency products and integrated hybrid solutions, combined with a global reach. Eltek has built various strategic partnerships over the years to ensure customer satisfaction and secure significant market share."
Depending on the equipment configuration and site power requirements, the savings at each site varies significantly, but typically the operational cost is reduced by 70 - 80 percent primarily due to the reduction of diesel consumption by generators and a reduced service cost. In addition a hybrid solution provides a significantly improved reliability and uptime.
Eltek's ability to do turnkey projects in major countries across the globe as well as its MultiSite Monitor, making it possible to have a network wide overview to optimize utilization of energy sources and site performance, are other contributing factors to the company's success with hybrid sites.