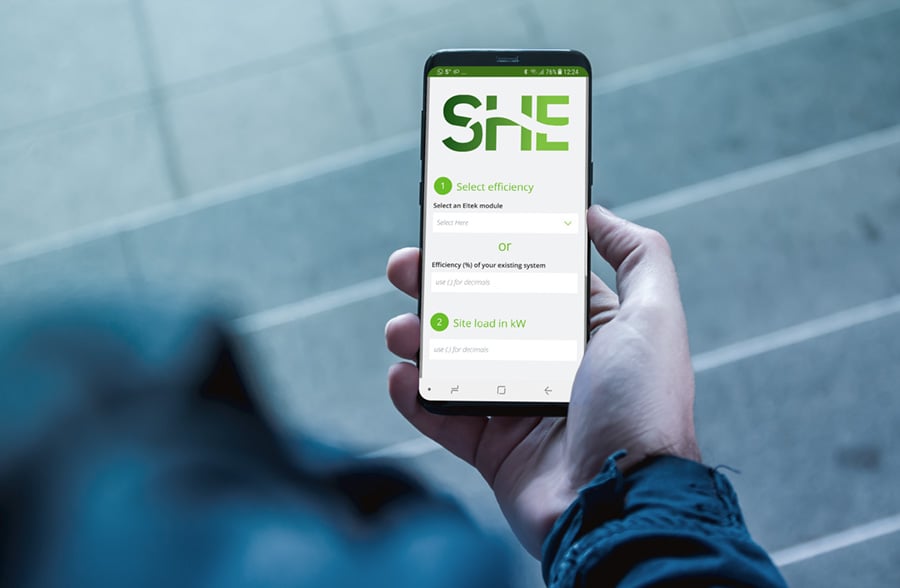 Impact
SHE calculator - check out your savings potential
The Flatpack2 SHE rectifier takes conversion efficiency from high to super high. This makes it even cooler and greener than its Flatpack2 HE predecessors, contributing to reduced cost of ownership and a lighter environmental footprint.
The Flatpack2 SHE stands out as the most cost effective module design in the market and will provide the best performance on all criteria, including cost of ownership, particularly in markets where power prices are above average. Backwards compatibility with all 3kW Flatpack2 modules makes upgrading simple - modules can be hot-swapped without interfering with system operation.
Check out YOUR savings potential
The savings effect and impact – in terms of reduced energy usage, environmental footprint and OPEX – depends on the number of modules replaced, their age and performance – and for new systems – the efficiency and reliability of alternative options.
Use the calculator below to check out your savings potential: